The Neck Stretcher will help you  relax  and  instantly relieve neck pain  caused by stiff muscles, crushed nerves and unhealthy spine alignment  ! 97% of our customers experience  immediate pain relief , most from day one.
Features:-

Back support stretcher is a compact one : Lightweight, multi-stage back extension device that will help you relax and instantly relieve back pain due to 1 tension, 2 excessive flexion, and 3 poor spine alignment.
Back pain relief : 

The back massage stretcher arch has 96 massage points, which brings acupuncture effect by deeply pressing the specific acupoints. Our back arch stretcher perfectly supports the lumbar spine and reduces pressure on the lower back to relieve lumbar fatigue and allow the spine to return to its natural lines.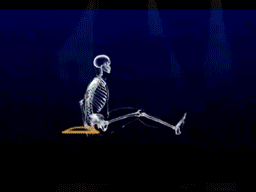 ADJUSTABLE DESIGN: 

The back massage stretcher has 3 level settings for use by any age or ability! You can fix this back extensor device at the most comfortable level for easy stretching and effective pain relief.
---
 Benefits
Multipurpose

 

Back Support: The Back Stretcher is a home treatment for herniated disc, sciatic nerve, spinal canal stenosis, degeneration, tight knots, excessive flexion, and more! Perfect for use at home, on the office chair, in the gym, in the car or on the yoga mat. Using it twice a day for 5 minutes can effectively correct and improve posture and relax your back. Lumbar spine back pain, or back pain causing neck, head, or shoulder pain. Lumbar traction, muscle relaxation. Back & Spinal Decompression, Herniated Back Massage, Compressed or Bulged Discs.
Posture correction: Use it for 5 min daily and let the pain go away The best gift for parents or friends with lumbar spine pain problem spine pain relief lumbar spine traction stretching device waist spine relax back massage board prevention lumbar spine disc.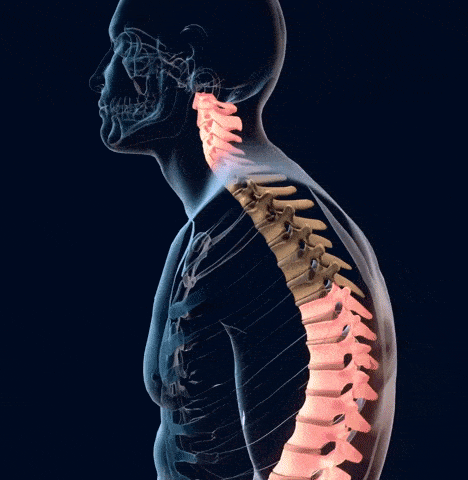 ---
   How to Use?
Step 1 : Simply lay on it
---
Top Reviews :
---
  Frequently Asked Questions :
1. What is the weight limit?
A:

 

The literature that came with back stretcher didn't specify a weight limit. It looks very sturdy..good quality.
2. How do you use this to stretch the upper back?
A: You don't. The upper (thoracic) back is kyphotic, I.e., it curves out. This device is for the lumbar spine, which is lordotic, or curves in. I would not use to attempt to stretch your upper Lumbar Support.
3. What's the Back Stretcher dimensions of this item ?
A:
 

Base is 15.25 inches long ; 6.25 inches in width at one end and 10 inches width at the other end.
4. Back Stretcher help with neck pain?
A: It helps , you know some back pain could caused the neck ain , but I don't have neck problems to couldn't say.
5. Where it is made?
A: It is made in India product.
6. What is the Return Policy?
A:

 

We accept hassle free 7 days replacement policy.
7. What is the Shipping Time?
A: It is within 2 to 5 days. Order processing time is 24-48 hours.
8. Is Cash on Delivery Available?
A: Yes,  Cash on Delivery is always available.